Below are a bunch of amazing gifts selected by adults living with NMD for adults living with NMD. We guarantee you won't go wrong!
Before you start shopping, please go to www.smile.amazon.com and select NMD United as your charity of choice. A small portion of your purchase will be donated to NMD United, and that would be the best gift we could ever receive.
for people who love heat:  
Ask any adult with a neuromuscular disability (NMD) if he/she loves the heat and you'll probably get an emphatic "HECK YEAH!" Our universal love for warmth may be because we lack the muscles to insulate our bones, so here are ten awesome gifts that will keep you or someone you love with NMD warm and toasty!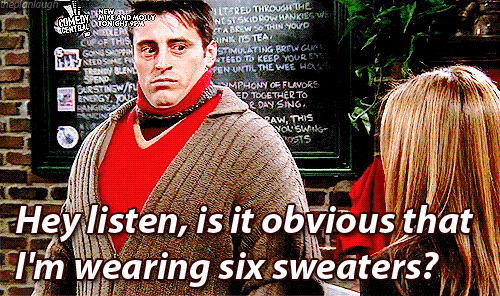 for people who love technology:
As technology advances, adults with NMD are given the opportunity to gain more independence! There are so many gadgets that can make our lives easier, such as the following five products. 
Cripple Concepts Charger

I've never met a person with NMD who didn't want to be able to charge their phone or plug in a USB device into their chair. Never fear! The is a USB charger port that can be attached to any wheelchair to save the day.
 

SENSO Bluetooth, Wireless Headphones

With noise cancellation and a long battery life, these headphones are perfect for having private conversations over the phone or for listening to whatever you want to listen to without disturbing your housemates! 
 

Telescoping self back scratcher

This lightweight tool allows easy scratching in harder to reach places. It's also great for grabbing and pulling objects closer to you, turning on and off light switches, pointing out things, and combing your hair!  

As Smart Home devices take over the world, people with NMD cheer. Below are two MUST have Smart Home devices that can be controlled with your voice and/or a smartphone.
 
Amazon Echo Dot

This is a cost-effective and super device with a built-in speaker that is voice-activated. NMD United gave away 12 Amazon Echo Dots in 2017 and have funded many more through our ALEF independent living grant program.
 

Philips Hue White and Color Ambiance 2nd Generation Smart Bulb Starter Kit

This is a fantastic gift to pair with the Amazon Echo Dot! You can set the color lights to create different types of groovy atmospheres with your voice or with your smart phone. 
for people who love practicality: 
Sometimes in independent living, function is most important. Certain things that seem ordinary to some are essential to our every day lives! Here are three practical gifts that are perfect for you or someone you know with NMD.
Bed Prism Spectacles

Sometimes it's hard for the typical NMDer to see the television or read in bed. These glasses allow you to lie flat and still be able to see what's in front of you, even if you can't lift your head. They may look silly, but they work like a charm! 
 

Lightweight Drinking Glasses 

Finding quality, lightweight glassware can be a challenge. Look no further than these double walled, insulated glasses! They even come with handles for comfortable and easy lifting.  
 

Liftware Level Starter Kit

This spoon is a great way to prevent wearing lunch! Check out Carol Abraham's demonstration of using it by watching the video below: 
 
Straws and may seem silly to the ordinary able-bodied individual, but to people with NMD they can make or break a meal. Below are three cool varieties of straws that would make great stocking stuffers! 
 
for people who love to travel:
Traveling with a neuromuscular disability can be difficult at times, as we have to leave the environments we've built to support our everyday needs. The following five products will make experiencing the world so much easier! 
for people who love art: 
Art can be a powerful, meaningful gift that encourages connection and support! Consider purchasing the following books and designs that are written and created by adults living with NMD. 
And finally, since hummus is the "official food of adults with NMD," according to T.K. Small, no kitchen is complete without...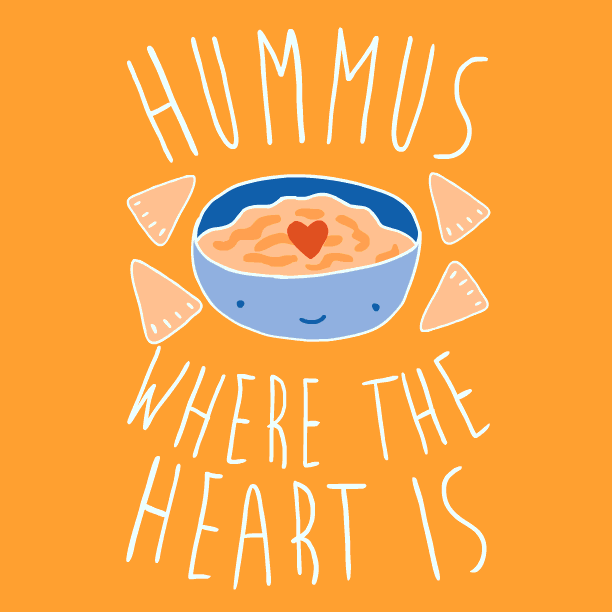 Thanks for following along with NMD United's Holiday Gift Guide!
If you plan to purchase one or more of these items, please go to www.smile.amazon.com and select NMD United as your charity of choice. A small portion of your purchase will go to our organization if you select us and that would be the best gift NMD United could receive.
Please reload